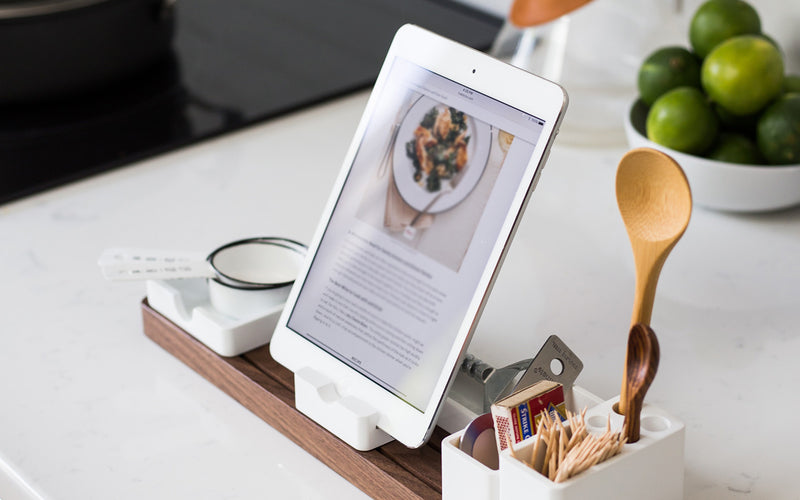 Not sure where to start?
Get started on your journey to better health by booking a consultation with our qualified Naturopath, Nutritionist and Herbalist Greg Newson. In the consultation you can expect Greg to use his 22 years of experience to plan out a roadmap for a better, healthier you. No matter where you reside, we can arrange a Consultation in clinic, via Skype or telephone.
Book a consultation now to start your journey to better health.
Book a Consultation
NATROVITAL FOR PETS
NatroVital have a product range to support the health of our precious furry family members too!
For all types of pet health issues including allergy, cardiac, digestive, immune, kidney, liver and stress care.
100% alcohol-free herbal tonics.
All natural, human grade ingredients.
View Pet Product Range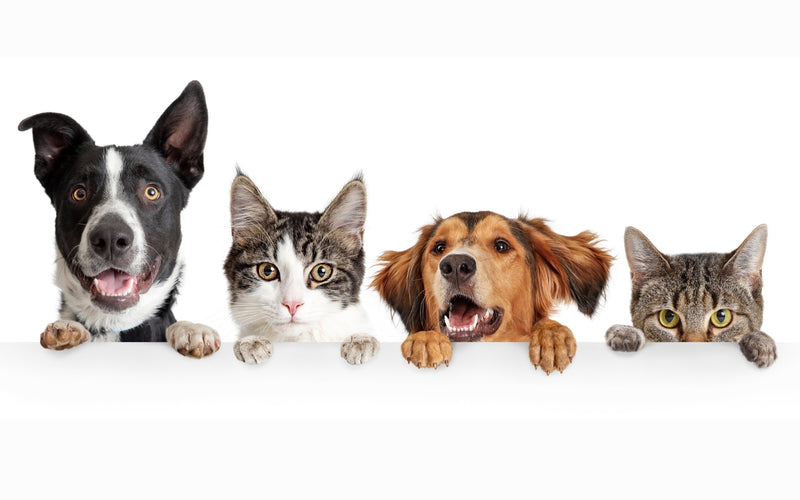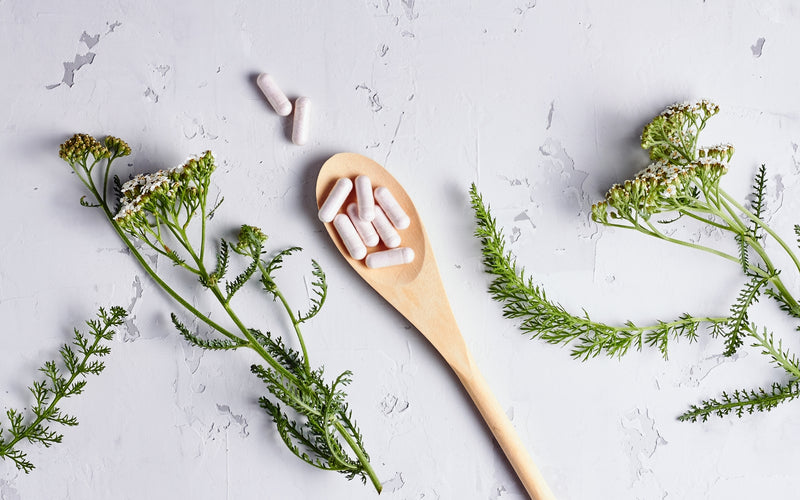 Which supplements are right for you?
Our test kits can help you identify deficiencies that may be preventing optimal health. The kits are designed to be done in the privacy of your own home. Once the results are received from the testing laboratory we send you the results with nutritional supplement and lifestyle recommendations to help start the journey towards better health. 
View All Test Kits
"
What Our Clients Say
I can't speak highly enough of the support and excellent treatment protocol I received from the Naturopath for my son's Pyroluria. With their guidance and wisdom my beautiful son's life has turned around. Thank-you so much
Aimee Sunderline PA USA

Saved My Sanity
Eighteen months ago, I was diagnosed with Pyrrole Disorder. After being on supplements since then, my blood tests were all showing normal levels, however, I wasn't feeling any better. I was having relationship troubles, and finally left the emotionally abusive relationship I was in. I landed in Lismore, and found the Vitality & Wellness Centre through an online search. Seeing the naturopath answered so many of my questions, including hearing the harsh reality that my Pyrrole Disorder was not a genetic thing, but was caused by the massive emotional stress I'd been under. I sadly learnt that I now have more than Pyrrole Disorder to deal with, but under the care and guidance of the naturopath, I finally have a sense of hope, and I feel heard and understood. I'm looking forward to my next appointment in two days, as the initial supplements I received have been wonderful.
Sharron Hoffer

Wow, I have suffered with Anxiety (non medicated) on and off my whole life, but after reading the blog post on anxiety and low GABA I was sceptical that it could be that simple. Nevertheless I purchased Be-Calm and GabRelax and what a difference. 3 months and no anxiety, I can't thankyou enough. 
Anne-Marie, Blacktown, Australia

Great Diagnostician
Greg is thorough and provides excellent information around his diagnosis. He is understanding and kind while being direct and to the point. I would recommend him highly, particularly for issues surrounding menopause, thyroid, stress, low energy, depression etc
Murielle Paviet-Fanolliet

Just wanted to let you know how very impressed I was with my first point of phone contact with your company. Her manner was brilliant. Professional and efficient, yet friendly and relaxed along with a touch of humor. Gave me the time I needed. I was made to feel valued as a customer. Very, very impressed!! Thank you.
Kathy Bayliss, Australia

I recently published a book called 'The Butcherbird Sings' (refer link below) which is a memoir aimed at helping those with degenerative diseases and their carers. The disease my husband had, Corticobasal Degeneration or CBD, under the Atypical Parkinsonism umbrella, has no known cause or cure, but that didn't stop Greg Newson, who provided us with so much hope and expertise, as he pursued every lead and test possible. He was not able to cure Steve, but he was able to provide him with the best possible health and so contributed to a much higher quality of life than he would otherwise have had. I will be forever grateful for his actions ... his searches, tests, knowledge, communication and care. Thank you Greg